Candace
Sanchez
Author, Life Coach, Motivational Speaker, and Podcast Host
Helping you reach your full potential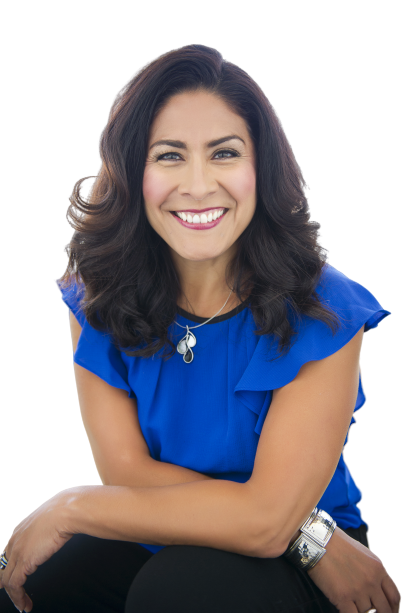 Hi, I'm Candace Sanchez. My Mottos are Dream Big, You Can Accomplish Anything, Treat Others the way you want to be treated and Everything Happens for a reason; with faith, hope and perseverance, YOU are more than capable to BE the BEST version of YOURSELF!
My Story
I know firsthand the importance of life coaching. In 2014, I was at a crossroads. I had just completed my Master's degree, I held a secure IT Director role; however, I felt as if something was missing. Although I had accomplished my educational goals, I felt as if my professional goals and career was at a standstill.
Additionally in my personal life, I was experiencing the empty nest syndrome. I did not understand how all these changes in my life were affecting me. I was not sure how to manage my feelings or if they were warranted. All I knew was that I wanted to work on myself, embrace the life changes and decided to INVEST in MYSELF.
I took ACTION! I consulted with and hired a life coach. That experience forever changed my perspective and outlook on what I am capable of achieving! Now it is my time to be that LIFE COACH so that I can HELP OTHERS!
Faith
What does your foundation consist of?
How do you align with everything around you?
Hope
What do you hope for?
What does hope mean to you?
Perseverance
What is your definition of perseverance?
How does perseverance impact what you do?
My Approach
Being a Life Coach, I remind myself of these core statements daily so I can inspire, encourage and uplift others!
Life is all about choices!
I chose to focus on the positive versus the negative.
Positivity can raise a person to new heights.
No one is perfect! I am not perfect.
We are perfectly imperfect.
Read that again —-
We are perfectly imperfect.
I take pride in who I am.
I will never forget where I came from.
I stand strong in my faith and will persevere in any situation.
I am a firm believer in being a servant leader.
I value the importance of continued learning, higher education, and all methods available to reach your highest potential in LIFE.
You can do anything you put your mind to!
All you have to do is INVEST in YOURSELF!
Life is all about choices, Right?
Your time is NOW!
Life Coach consultations are available – click here