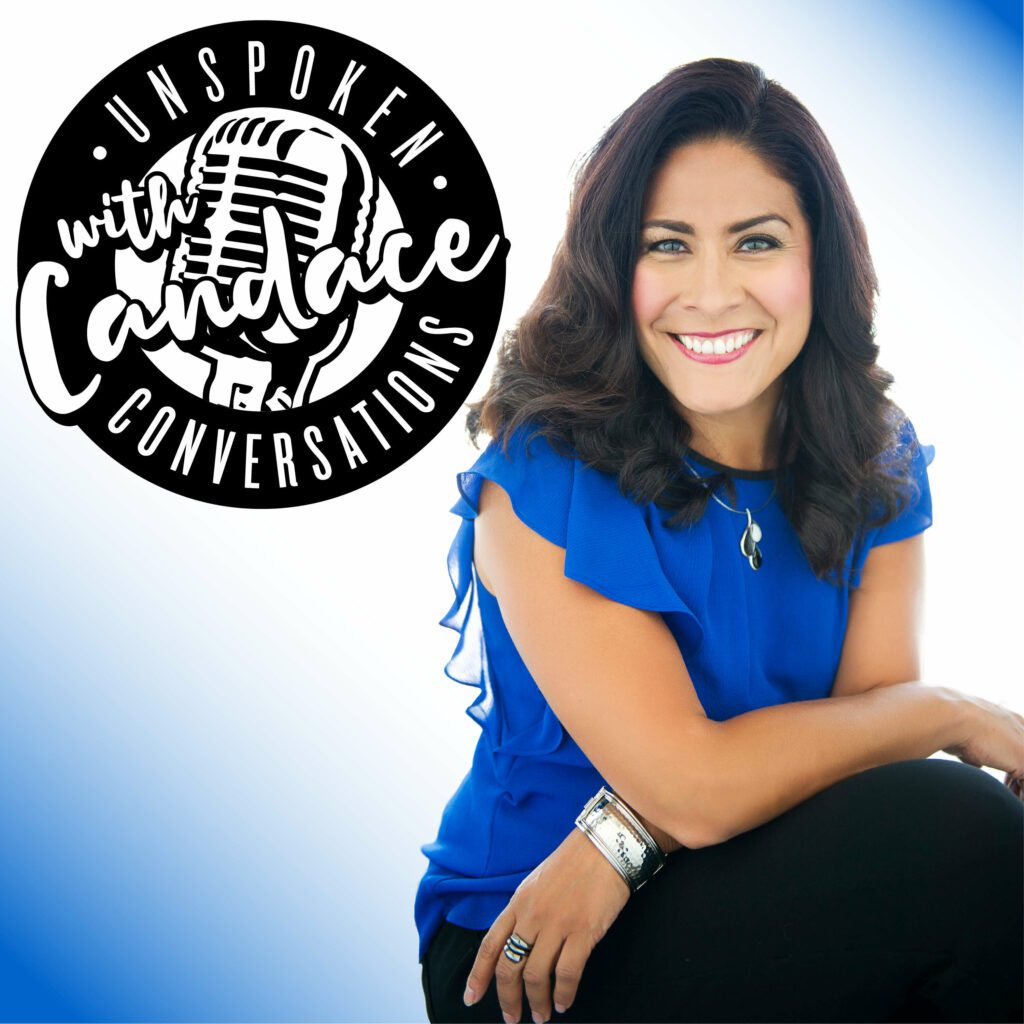 Welcome to Unspoken: Conversations with Candace
Where we talk openly about "taboo" topics in order to spark difficult and uncomfortable conversations. Where we allow a safe place for anyone who has had trauma to be heard.
Unspoken: Conversations with Candace is about speaking your truth and using your voice because YOU MATTER!
Each episode will feature a guest who will talk candidly about their personal journey that will give you the feeling of HOPE, that no matter what you are going through, no matter how difficult it can be to talk about, YOU are NOT ALONE and there are plenty of resources to help.
We are all about healing, encouragement, and support. And with that in mind, trust that there is POWER in speaking your truth and sharing your experiences with others because you can change and save someone's life.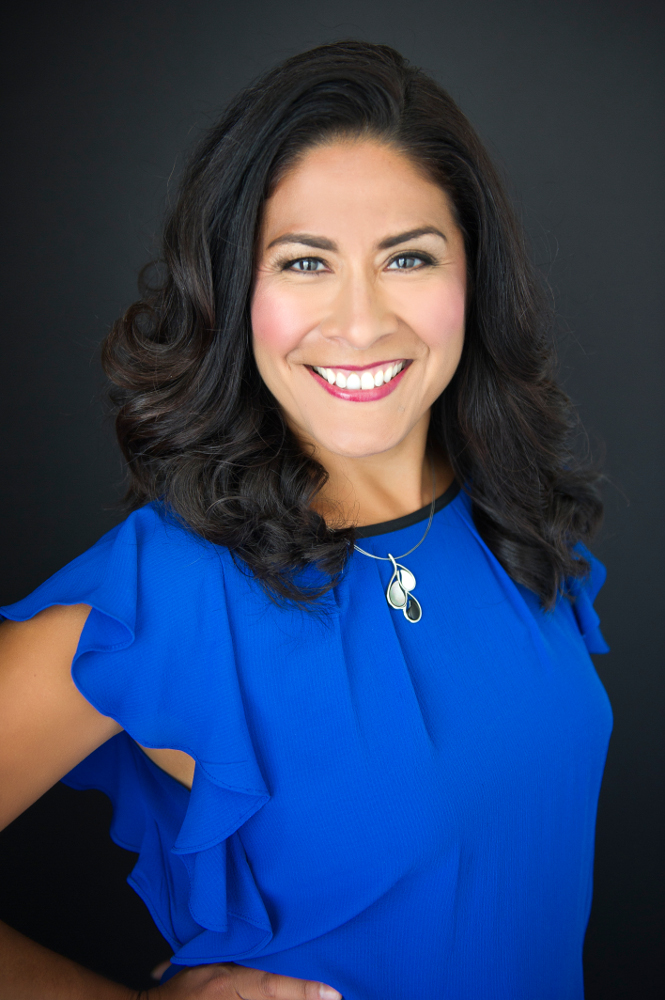 Candace Sanchez
This podcast is hosted by yours truly, Candace Sanchez
By day, I am a Healthcare IT Professional, I am a Life Coach, Motivational Speaker, and Author.
You can support the show by purchasing a copy of my book titled Unspoken available on Amazon.
You can connect with me via my website and through my social media platforms on Facebook and Instagram to stay in the loop on all things related to my podcast. I hope you will join me on this path to healing. Now be prepared to spark your own conversations, be encouraged to share your story and envision how your VOICE can be an impact to MANY!
Unspoken Conversations with Candace
Listen Now!
Available now on: Amazon Music, Deezer, Google Podcasts, iHeart Radio, Listen Notes, Player FM, Pocket Casts, Podcast Addict, Podcast Index, Podchaser, Spotify, and Stitcher.
Coming soon: Apple Podcasts, Pandora, Tune in, and Alexa.
DISCLAIMER
The views, information or opinions expressed during the Unspoken: Conversations with Candace podcast are solely those of the individuals expressing those opinions and do not necessarily represent those of Candace Sanchez and CanTastic Media Productions, LLC (collectively, "CMP"). The primary purpose of this podcast series is to educate and inform. This podcast series does not constitute medical or other professional advice or services. Unless expressly stated otherwise, CMP does not endorse, approve, recommend, or certify any information, product, process, service, or organization presented or mentioned in this podcast, and information from this podcast should not be referenced in any way to imply such approval or endorsement. CMP assumes no responsibility or liability for the accuracy or completeness of the content contained in third-party materials or on third-party sites referenced in this podcast. This podcast is available for private, non-commercial use only. Advertising, which is incorporated into, placed in associated with, or targeted toward the content of this podcast, without the express written approval or knowledge of CMP is forbidden. You may not edit, modify, or redistribute this podcast without express written approval or knowledge of CMP.