Unspoken Conversations with Candace – Season 3
Welcome to Unspoken: Conversations with Candace 
Where we talk openly about "taboo" topics in order to spark difficult and uncomfortable conversations. Where we allow a safe place for anyone who has trauma to be heard. Unspoken: Conversations with Candace is about speaking your truth by using your voice because YOU MATTER! 
Each season on my podcast has its purpose. And for Season 3, it is dedicated to All Male Survivors.=
I want to express my sincerest gratitude and acknowledge Jeff Tjugum. He was curious to learn more about my podcast. Once I explained my vision for season 3, he wanted to help. Thank you Jeff for your sponsorship and support. 
Special Thanks to Jesse Daso for assisting in the planning, and logistics and helping to invite guests for Season 3. 
And last but not least, Neil Parekh, my Season 3 co-host. Neil arranged to have Digimentors produce the show on a pro-bono basis. Digimentors is helping me step out of my comfort zone by implementing video production. This form of media stream will be available broadly via social media and our websites. I am extremely grateful to work with Neil and Digimentors. 
Trigger Warning – 
Before we begin, I want to make you aware that we are going to be talking about some very sensitive issues. All of our guests are male survivors of sexual assault. They will be sharing very personal stories about rape, incest, sexual abuse and/or assault. Please take a moment and make sure you are in an appropriate place to watch and/or listen. Some of the descriptions may be explicit and have the potential of bringing up a range of emotions. It is more than ok for you to hit pause and come back to this later, if you find that you need to.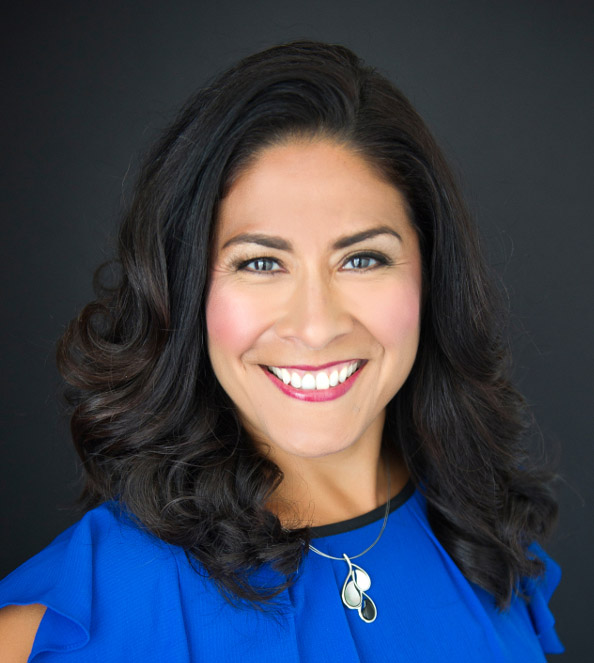 Candace Sanchez
This podcast is hosted by yours truly, Candace Sanchez
By day, I am a Healthcare IT Professional, I am a Life Coach, Motivational Speaker, and Author.
You can support the show by purchasing a copy of my book titled Unspoken available on Amazon.
You can connect with me via my website and through my social media platforms on Facebook and Instagram to stay in the loop on all things related to my podcast. I hope you will join me on this path to healing. Now be prepared to spark your own conversations, be encouraged to share your story and envision how your VOICE can be an impact to MANY!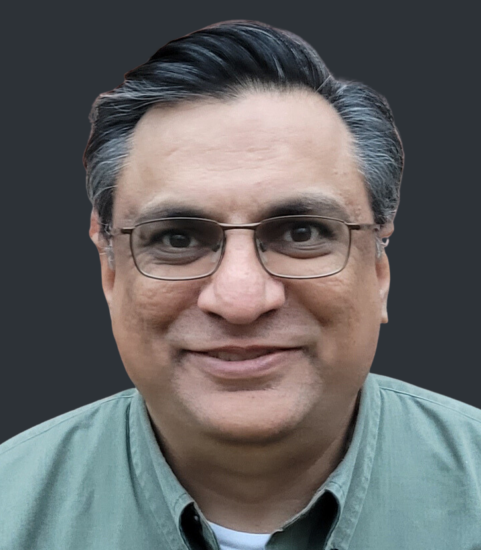 Neil Parekh
Neil Parekh is the VP of Events and Communications for Digimentors, a social/digital consulting agency working with a range of clients including nonprofits, corporate partners, and other organizations. He has 25 years of marketing and communications experience telling other people's stories. The hardest story he has ever had to tell is that of being sexually abused as a child. It was only a few years ago that he first spoke publicly about this. As you will hear in Episode 1, Neil is still finding his voice. He is helping bring Unspoken: Conversations with Candace to video serving as both the co-host and producer for Season 3. Connect with him on Facebook, Twitter, LinkedIn, Instagram, Mastodon, and his website.
Last year on April 21, 2022, I was invited to attend the Milwaukee Commission on Domestic Violence and Sexual Assault which happened to be an all Male Survivor panel/discussion. I was one of the hundred or so attendees. Originally, I had a conflict but again, by "Divine Design" the stars aligned and I was able to attend. As the panel was preparing to close, Neil stated some very powerful words as he writes in his blog post, "Usually, women are invited to speak on panels about rape and sexual abuse. Usually, when people think of survivors of abuse, they think of women. They don't think of men. I asked the women in the audience to make space for us, explaining that men needed a little help. That it was hard enough to find our voice, but that with support and encouragement, we might be able to do it." This was The Call of Action. Being able to understand what Neil conveyed, I was compelled to give "voice" for Male Survivors — and on that day, I declared that my podcast Season 3 would be Dedicated to Male Survivors. 
I reached out to Neil and shared my vision. I asked if he would consider being a guest. Neil said; Yes! And then upped the ante. He suggested that Digimentors might be able to offer production support for the entire season on StreamYard. He was able to send audio files to follow my normal podcasting protocols. Neil is helping produce the season with the support of Digimentors (pro bono) and will serve as co-host starting with the second episode. This is how we met and how this entire vision came to fruition!
Unspoken Conversations with Candace
Watch!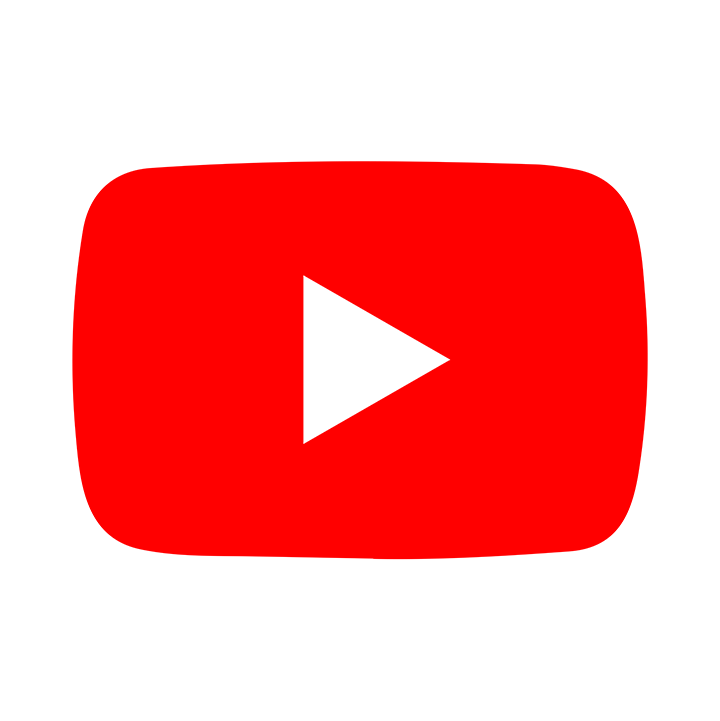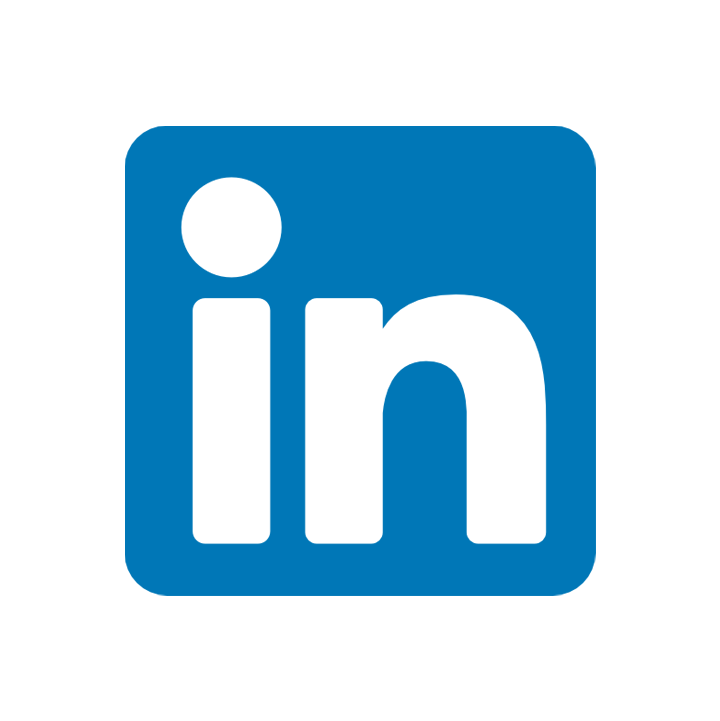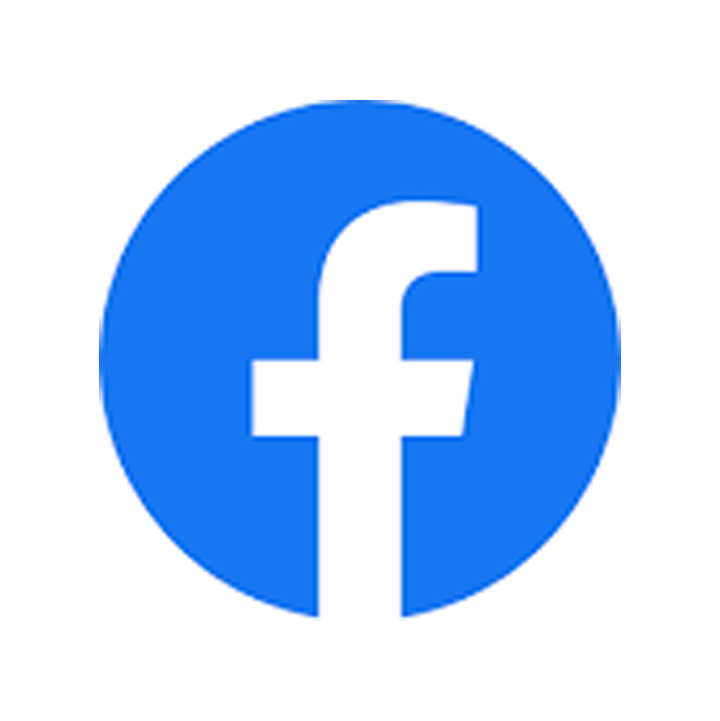 Episode 1 - Sharing Stories to Heal: A Season of Male Survivors - Neil Parekh
Episode 1 - Sharing Stories to Heal: A Season of Male Survivors - Neil Parekh
Episode 1 - Sharing Stories to Heal: A Season of Male Survivors - Neil Parekh
DISCLAIMER
The views, information or opinions expressed during the Unspoken: Conversations with Candace podcast are solely those of the individuals expressing those opinions and do not necessarily represent those of Candace Sanchez and CanTastic Media Productions, LLC (collectively, "CMP"). The primary purpose of this podcast series is to educate and inform. This podcast series does not constitute medical or other professional advice or services. Unless expressly stated otherwise, CMP does not endorse, approve, recommend, or certify any information, product, process, service, or organization presented or mentioned in this podcast, and information from this podcast should not be referenced in any way to imply such approval or endorsement. CMP assumes no responsibility or liability for the accuracy or completeness of the content contained in third-party materials or on third-party sites referenced in this podcast. This podcast is available for private, non-commercial use only. Advertising, which is incorporated into, placed in associated with, or targeted toward the content of this podcast, without the express written approval or knowledge of CMP is forbidden. You may not edit, modify, or redistribute this podcast without express written approval or knowledge of CMP.