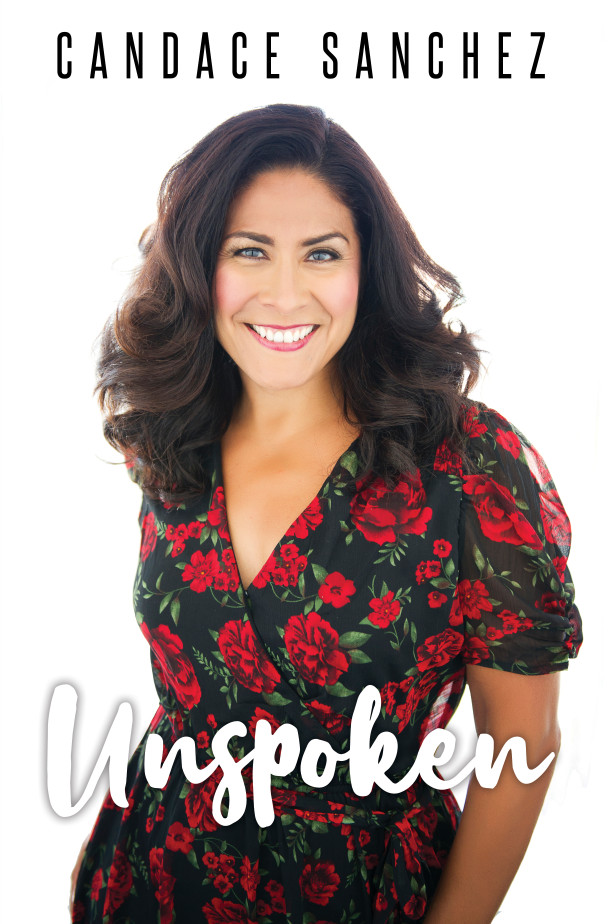 By Candace Sanchez
Unspoken
Nonfiction – Biography & Autobiography – Women
Candace Sanchez is a successful adult, who rose from the ashes of a troubled youth. Despite wonderful family elements, there was a dark side to her childhood. Candace now shares her story of transformation and resilience that allowed her to find happiness in her family, career, and most importantly, within herself.
Her story proves that your past does not define who you are or who you are destined to become. Candace's testimony is powerful and impactful, and it will open your eyes to see child abuse with a new lens.
Newly Published Author
Candace Sanchez
Candace Sanchez was born and raised in Racine, WI. As a strong, Latina woman, she is a firm believer in higher education. She has a BS in Information Technology and an MBA from the University of Phoenix. She has served in the Healthcare IT field for 29 years.
Candace prides herself on being a servant leader in her home community. She is an active board member of Por La Gente (PLG) Association. She is a founder of the Milwaukee Chapter for the University of Phoenix Alumni Association. She is also a proud sister of Gamma Alpha Omega Sorority, Incorporated. Above all, her focus to help youth is deep and personal.